Promoting and Protecting your Local Historic Landscapes.
Avon Gardens Trust is a registered charity creating public awareness of the huge value of parks, gardens and other designed landscapes that are part of our local and national inheritance.
By becoming a member of Avon Gardens Trust, you will enjoy exclusive information and activities organised by the Trust while helping to support our work.
Click here for details on how to join us.
To find out more about us, why not spend a little time looking through our website.
More About the Avon Gardens Trust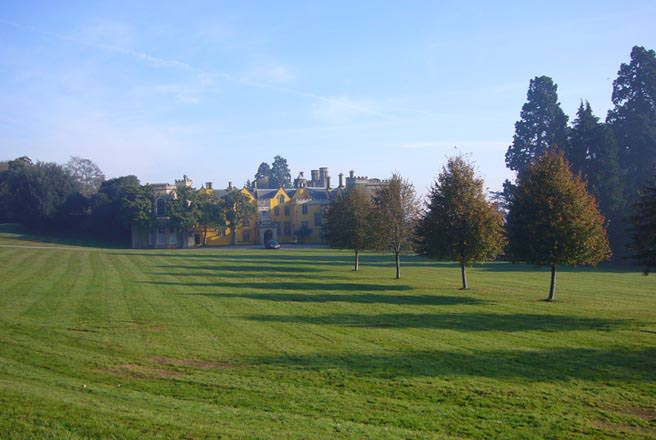 Parks & Gardens in Avon
AGT seeks to conserve the historic designed landscape that includes parks, gardens, open spaces and cemeteries.
More about Parks & Gardens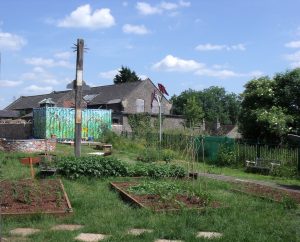 Education & Communities
The Trust encourages local groups and primary schools by offering grants to help with a range of community projects.
More about Education & Communities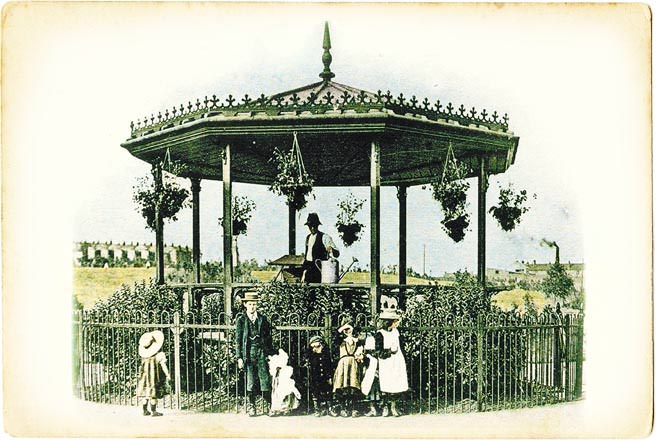 Conservation & Planning
The safeguarding of Avon's historic parks and gardens through greater understanding and awareness is a priority for the Trust.
More about Conservation & Planning