Promoting and Protecting your Local Historic Landscapes.
The Trust seeks to protect and conserve these designed landscapes through visits, research and working with owners, local and national organisations to encourage conservation and restoration of these parks and gardens that can range from an arboretum to a walled garden. We also aim to encourage a new generation of gardeners through our work with schools and community groups.
To find out more about us, why not spend a little time looking through our website.
More About the Avon Gardens Trust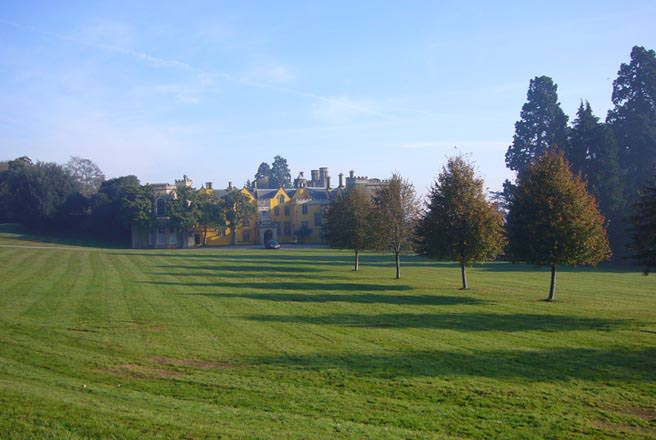 Parks & Gardens in Avon
AGT seeks to conserve the historic designed landscape that includes parks, gardens, open spaces and cemeteries.
More about Parks & Gardens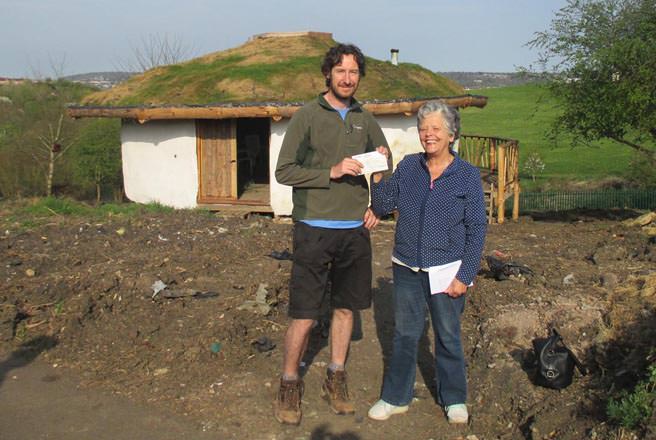 Education & Communities
The Trust is keen to encourage local groups and primary schools by offering grants to help with a range on community projects.
More about Education & Communities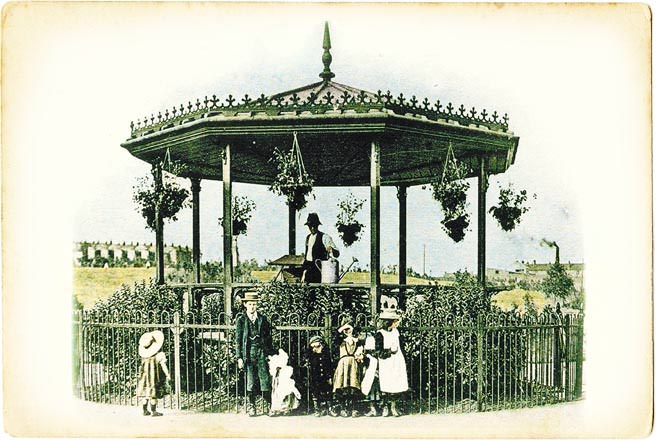 Conservation & Planning
The safeguarding of Avon's historic parks and gardens through greater understanding and awareness is a priority for the Trust.
More about Conservation & Planning