Parks & Gardens in Avon
Avon Gardens Trust seeks to protect and conserve the historic designed landscape that includes parks, gardens, open spaces and cemeteries.
Within our area there are 39 sites that appear in the Historic England Register of Parks and Gardens of Special Historic Interest in England, four of which are listed as Grade 1 as they are of exceptional importance.
View the Historic England Sites
---
There are also another 260 sites in our Gazetteer of Historic Parks and Gardens in Avon which are of local importance as they have historic, horticultural, arboricultural, ecological, architectural or archaeological values.
View a Map of all the Parks & Gardens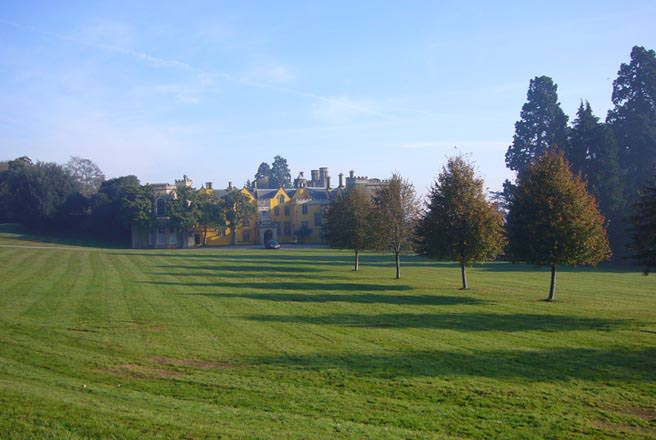 Avon Gardens Trust Directory/Register
This Register provides information on the 317 known Parks and Gardens in the former County of Avon, now four Unitary authorities, Bristol, Bath and North-East Somerset, North Somerset and South Gloucestershire.
It is intended to be a research tool for those interested in the history of parks and gardens, but It is also designed to be helpful to planners, developers, statutory bodies and indeed, to all those concerned to protect the heritage.
View the Avon Gardens Trust Directory/Register
Local Authority Websites
Bath & North East Somerset Council
Bristol City Council
North Somerset Council
South Gloucestershire Council
A Brief History of Avon
The County of Avon was formed in 1974, taking in the city (and former county) of Bristol, the southern part of Gloucestershire and the northern part of Somerset, including the city of Bath. It took its name from the River Avon which flows from the east, through Bath and Bristol to the Severn estuary to the west. It comprised six districts: Northavon to the north; Woodspring to the south west; Wansdyke to the south east; Bristol; Bath and Kingswood.
Following local government reorganisation in 1996, Avon was replaced by four new unitary authorities, roughly following the boundaries of the former districts: Kingswood and Northavon became South Gloucestershire; Bath and Wansdyke became Bath & North East Somerset; Woodspring became North Somerset (principally administered from Weston-super-Mare) while Bristol regained its historic county status.
Whatever its governmental status, Avon remains an area of diverse landscapes. From the Cotswold Hills to the north, to the Mendip Hills to the south and between them both the thriving urban sprawl of Bristol and the Georgian splendour of Bath. It is, perhaps, as rich as any in terms of historic parks and gardens of national, if not international, significance.